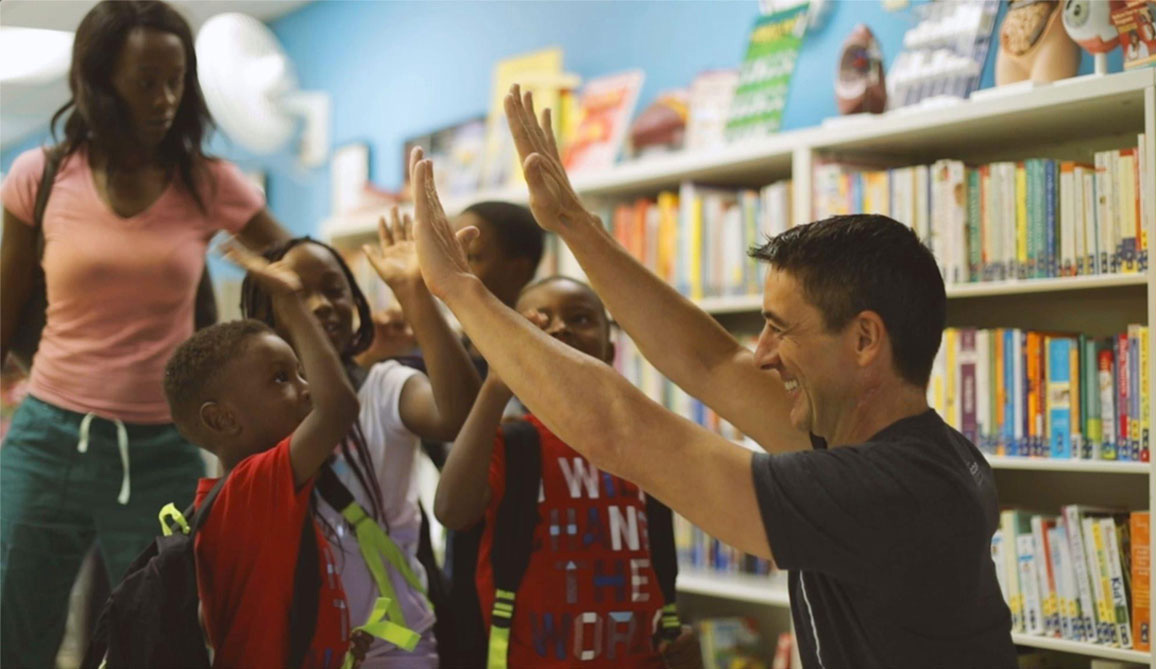 Many young rising leaders are rarely afforded an opportunity to receive direct one-on-one mentorship.
They are often unable to collaborate closely with executives within their organizations or outside of it. Finding champions for their goals – personal and professional – is often met with challenges and roadblocks. This program was created to remove those barriers to success and provide a stepping stone for those who want to progress in their professional pursuits.
Program Overview
This mentorship program will pair ambitious, diverse professionals (mentees) with influencers (mentors) for an extensive one-year learning engagement.
Selection Process – Mentees
Must be nominated by executive
35 years old or under
Commitment to the program for one year

With the aspiration of serving on a Junior board

Interest in supporting the community safety net for the healthcare system
Serve in a leadership role within their organization
Comfortable working and collaborating with a group of other mentees
Purpose driven toward the cause of our healthcare community
Value diversity and inclusion
Has an individual or organization able to sponsor them for $2,500
Donation to Valleywise Health of $500 (give or get over the year)

Selection Process – Mentors
Commitment to a one year mentoring program
Must be able to work with mentees once a month mandatory

twice a month at the discretion of the mentor

Experience serving on a board
Experience launching, developing fundraising initiative
Community involvement
Moderate level of tech experience
Interest in development of the community particularly serving the underserved
Interest in supporting the community safety net for the healthcare system
Thought leaders