Addressing Community Needs…
About Valleywise Health Foundation
Valleywise Health Foundation is the nonprofit 501(c)3 partner supporting Valleywise Health, our community's public teaching health system for all.
Our mission is to raise funds for key Valleywise Health programs, educational resources, research, programming, and critical patient services. When you invest in Valleywise Health through the Valleywise Health Foundation, you're partnering in our mission to create healthier, happier communities across the Valley.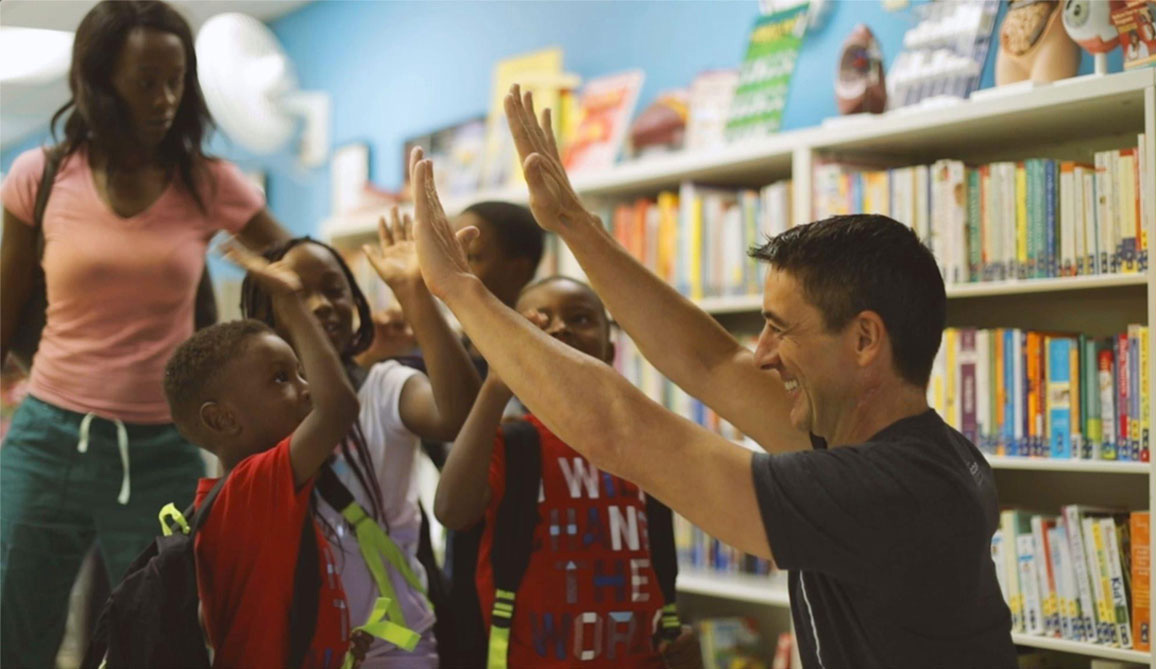 Emerging Leaders is an innovative leadership development and mentorship program focused on…
• offering mentorship through seasoned leaders for young professionals seeking professional growth and community leadership
• sharing the impact of Arizona's only public teaching health system, Valleywise Health
• creating access and education in philanthropy for all communities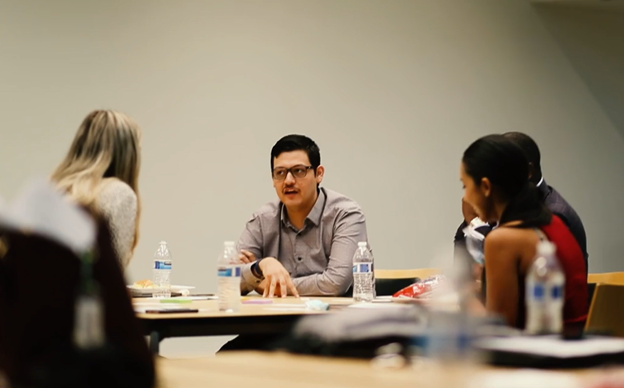 Our goal was to develop the mentorship program "we wish we had" early in our professional and philanthropic lives. To achieve our goal, we connected a diverse group of key community leaders with outstanding young professionals to show them how to make a difference in the health of our community.
What makes this program really special is the direct connection to supporting community and public health. Through Emerging Leaders, we educate our mentors and mentees on the critical role that Valleywise Health plays in Maricopa County, across the state and nationwide. The Valleywise Health vision is to be nationally recognized for transforming care to improve community health, what we at the Foundation call going ALL IN for a healthier Arizona.