Nathan Lowrie 
|
CEO
A native Phoenician and fourth-generation Arizonan dedicated to building a healthier Arizona, Nate Lowrie is an entrepreneur with 20 years of experience starting and leading businesses in the Valley. He currently serves as CEO of Valleywise Health Foundation, the nonprofit partner to Valleywise Health, Arizona's public teaching hospital and healthcare system serving Maricopa County's most vulnerable families.  Before joining Valleywise Health Foundation as CEO, Lowrie served as Chairman of the Valleywise Health Foundation board of directors. For 13 years, Lowrie served as president of L&N Investment Company, was owner and co-founder of a local small business, Bicycle Haus, and led regional teams as President of Zoe's Kitchen Southwest. Lowrie graduated magna cum laude from Arizona State University's WP Carey School of Business with a bachelor's degree in Entrepreneurial and Small Business Operations. The father of two, daughter Dillan and son Austin, resides in Phoenix with his children and longtime partner Harmony Fulton.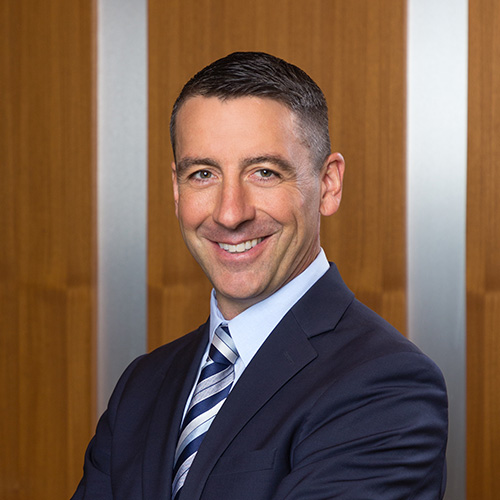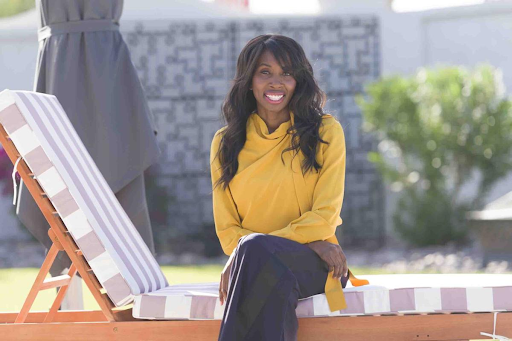 Liz Agboola
|
Program Chair
Liz Agboola is a Board Member at Valleywise Health Foundation, and the CEO of Moses Behavioral Care, a group of community-based mental health facilities offering 24-hour long term care for the SMI population. Prior to establishing MBC, she founded Senior Placement Services with her parents and siblings, it was here she began her work in public service. For nearly 10 years she spearheaded community efforts ensuring suitable housing was available for the disenfranchised, homeless veterans and the elderly. Agboola's career ultimately began two decades ago in the private sector in learning and development, she served in various senior leadership roles with Bank of America and Director of Learning and Development with Gannett.
Patti Gentry
|
Co Chair
For over 35 years, Patti Gentry has worked in the commercial real estate industry and is recognized as one of the premier brokers in the industry. She has utilized her expertise with a focus on an ever-changing healthcare environment. Patti was named Senior Vice President at JLL Phoenix Healthcare Solutions in September 2019. Before JLL, Gentry managed the Keyser Real Estate Healthcare Group starting in 2016. Gentry specialized in medical real estate, which afforded her the opportunity to assume leadership roles within the Phoenix medical community and with healthcare centric clients.

Sel Nutor 
|
Program Advisor
Mr. Nutor serves as Director and Arizona Market Executive/Business Banking for Capital One Bank. Sel has a diverse background in the financial services industry which began after earning degrees in Economics and Business Administration. His career in banking began about 20 years ago in Denver, Colorado with UMB's graduate management training program. Since then, Sel has held several management and senior management positions in Denver, Chicago, Salt Lake City and Portland. Prior to transferring to Arizona, Sel served on the Board of Governors and then as President of the City Club of Portland, where his passion for access to quality healthcare grew. City Club of Portland is a nonprofit, nonpartisan education and research-based civic organization dedicated to community service, public affairs and leadership development. Sel is also a recent alumnus of the Leadership Portland graduate program which broadens the perspectives of business leaders on the most critical issues facing the communities they reside in, while giving back (through the program's Impact Projects) with a focus on how business, government and community sectors work together to achieve common goals.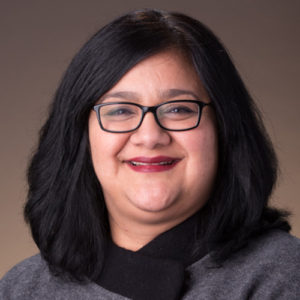 Alicia Nuñez
|

Program Advisor

With more than 24 years of financial and operational management experience in both for-profit and non-profit businesses, Alicia Nuñez has served as the Vice President of Business Enterprises for Chicanos Por La Causa, Inc. since 2012. Previously, she managed several for profit entities for Chicanos Por La Causa, Inc. as Vice President of Business Enterprises and the accounting department for CPLC, as Vice President of Accounting for 6 years. Alicia has served as Director of Business Enterprises for Chicanos Por La Causa, and President of CPLC Insurance Inc. During her time serving as President of CPLC Insurance, Mrs. Nuñez helped develop the infrastructure, process and business model for the successful inaugural launch of the program. With Alicia at the helm of the program, the business was able to have a successful year of enrolling over 500 individuals with health insurance. Before joining CPLC in 2006, Alicia was Assistant Director of Finance for The Ritz Carlton, Huntington Hotel and Spa in Pasadena, California. She earned a bachelor's degree in English Credential Program from California State University – Northridge and received her Executive MBA from the University of Arizona.